In Denmark we have several flagship companies
Maersk, Lego, Carlsberg and grundfos is just a few
of them.
Maersk
Maersk Group also known as Maersk, is a Danish business conglomerate. Maersk Group has activities in a variety of business sectors, primarily in the transportation and energy sectors. It has been the largest container ship operator and supply vessel operator in the world since 1996. Maersk do also have the biggest container ship namely "Majestic Maersk". Majestic Maersk is 400 meters long, 59 meters wide and 73 meters high, the ship is made in korea. Peter Mærsk-Møller and his son Arnold Peter Møller founded the company in 1904 and it is in the fourth generation now. Maersk have about 117.000 employees.
Lego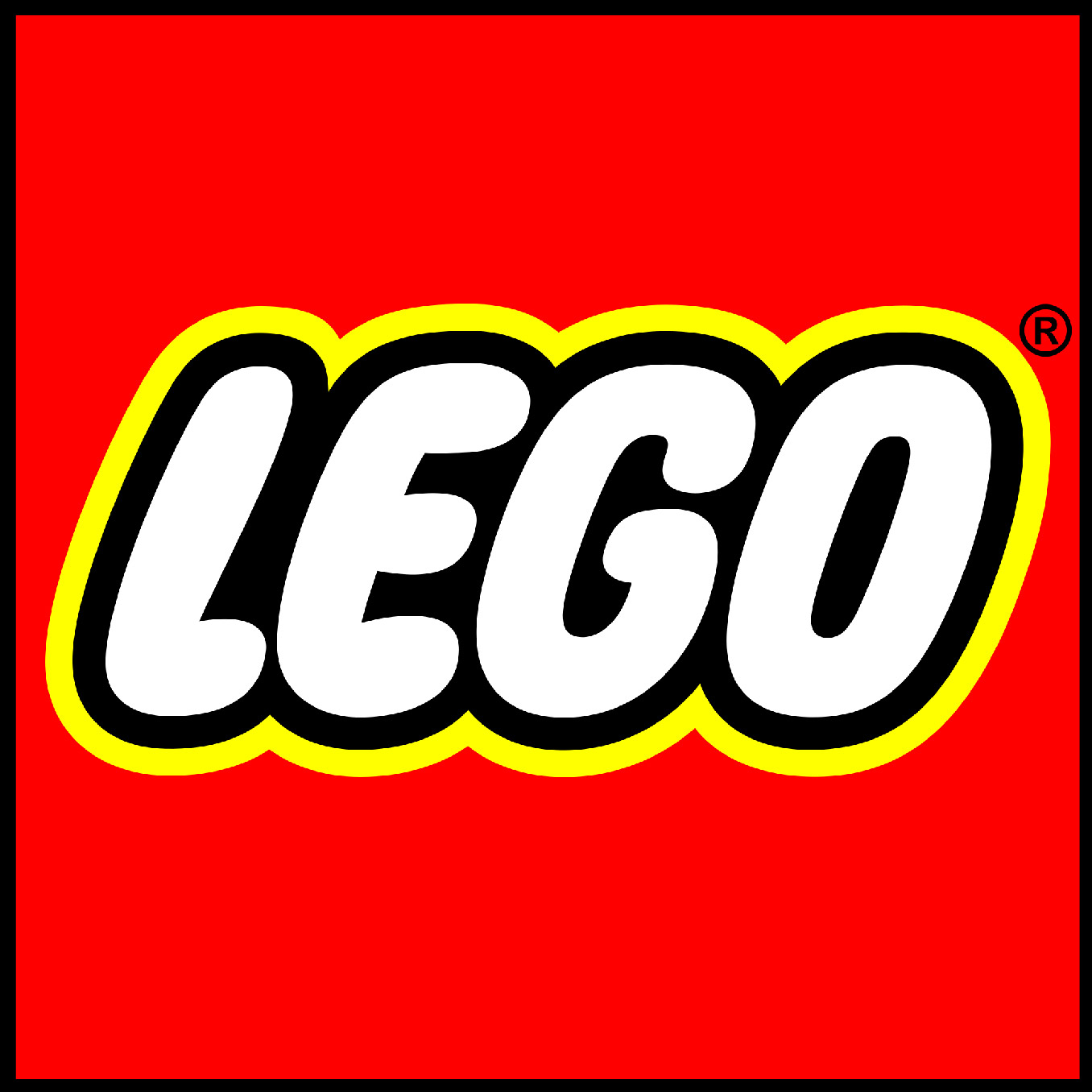 The danish company Lego has been making toys since 1932. It was a group called the Lego group created by Ole Kirk Christiansen (born 7, April 1891) Ole Kirk Christiansen was a carpenter who started making wooden toys in 1932. In 1934 hes company got the name ''Lego'' from the Danish sentence leg godt wich means ''play well''. In 1947 the company started making plastic toys and not wooden, and 2 years later Lego began to produce new products as the famous interlocking brick calling them ''Automatic Binding Bricks''. The Lego group has the motto ''det bedste er ikke for godt'' wich roughly means ''only the best is the best''.
Carlsberg
But Lego isn't the only flagship company in Denmark, there's also the Danish beer brewing company Carlsberg found by J.C. Jacobsen. Carlsberg have been brewing beer since 1847 and is now the 5th largest beer company in the world. The company Carlsberg is named after Jacobsen's son Carl Christian Hillman Jacobsen that was born in 1842. Carl Christian was mainly brewing beer but was also a big fan of means being in love with humanity. With their big fortune from selling beer, they both started to love collecting art and all the art that they owned is now housed in New Carlsberg Glyptotek in central Copenhagen.
Grundfos
Grundfos is the largest pump manufacturer in the world. The company was established in 1945 in the town Bjerringbro by Poul Due Jensen. Poul Due Jensen named the company "Bjerringbro Die-Casting and Machine Factory". After several changes of the name, the company finally got its present name. The Poul Due Jensen Foundation was established as a self-governing institution in 1975. Today, the foundation owns about 86 per cent, staff about 2 per cent and the founder's family about 12 per cent of shares in Grundfos Holding A/S. The aim of the foundation is the continued development of the Grundfos Group